Franz Liszt - Harmonies poétiques et religieuses, S. 173 No. 3: Bénédiction de Dieu dans la solitude (1847)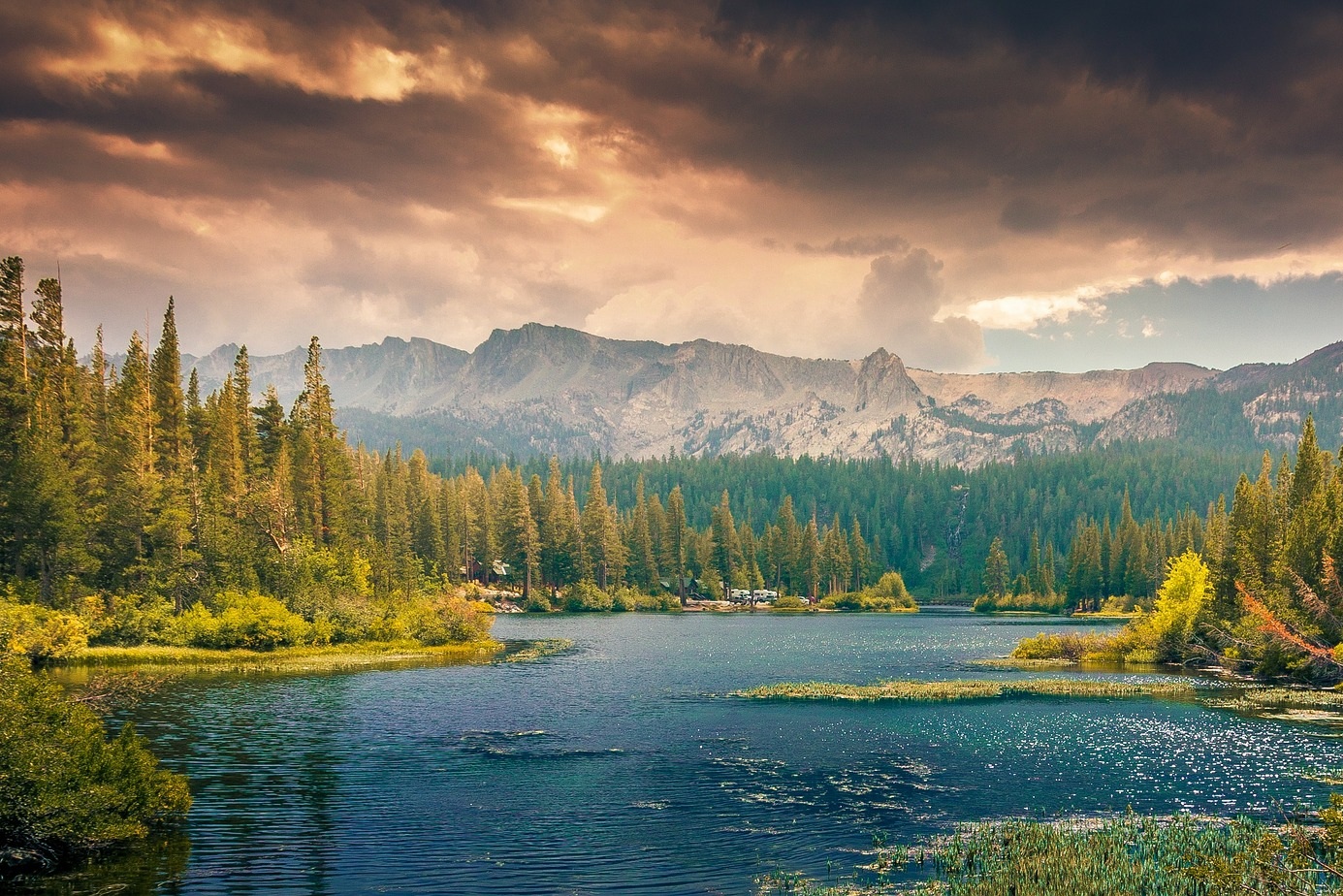 Between 1847 and 1852, Liszt composed the piano cycle Harmonies poétiques et religieuses, a title borrowed from one of Alphonse de Lamartine's volumes of poetry. This cycle contains ten character pieces and the Bénédiction is the most expansive of them all.
Dedicated to Princess Carolyne Sayn-Wittgenstein, this work was completed in 1847 at Woronince, a Ukrainian country estate of the princess. It was a significant year for Liszt: he met the princess for the first time, and gave up his concert career to focus on composing. Most importantly, it was the year when Liszt turned back to the practice of his Catholic belief and this work celebrates his rekindled faith in God.
The Bénédiction gives an impression of being a timeless, improvised elaboration of harmonic colour. For Liszt, its home key of F-sharp major is a fluid tonality that also evokes a sense of sanctitude. This composition is prefaced by a stanza of one of Lamartine's poem (see the bottom) and interestingly, these lines fit the opening melody that has been drawn from an earlier piece called Marie-Poème.
The main theme of this stanza is the flooding of the heart with religious joy and renewed faith. Many words in these lines are associated with water, overflowing, waves, and storm. In this A-B-C-A form piece, the flowing imagery is portrayed by the usage of a legato and arpeggiated accompaniment throughout the A sections. Much of the melody of the D major B section lies in the top voice of first-inversion chords, reminiscent of the fifteenth century fauxbourdon technique. After a lunga pausa, the music proceeds to the B-flat major C section, which is a "Prélude" that Liszt composed in 1845. When the F-sharp major A section returns, the music becomes more densely harmonised with thicker textures and faster arpeggios, resulting in a more glorious sound.
While music from the nineteenth century is usually highly chromatic and contains plenty of unresolved harmonies, it is surprisingly not the case for this piece of music. In Western musical tradition, these compositional techniques usually represent suffering and death. These two conditions of human experience are seen as a symptom and result of sin in both the Christian and Catholic theological traditions. In the divine vision that the Bénédiction illustrates, there can be no sin and death has lost its sting. This work is therefore relatively less chromatic and harmonies are more straightforward.